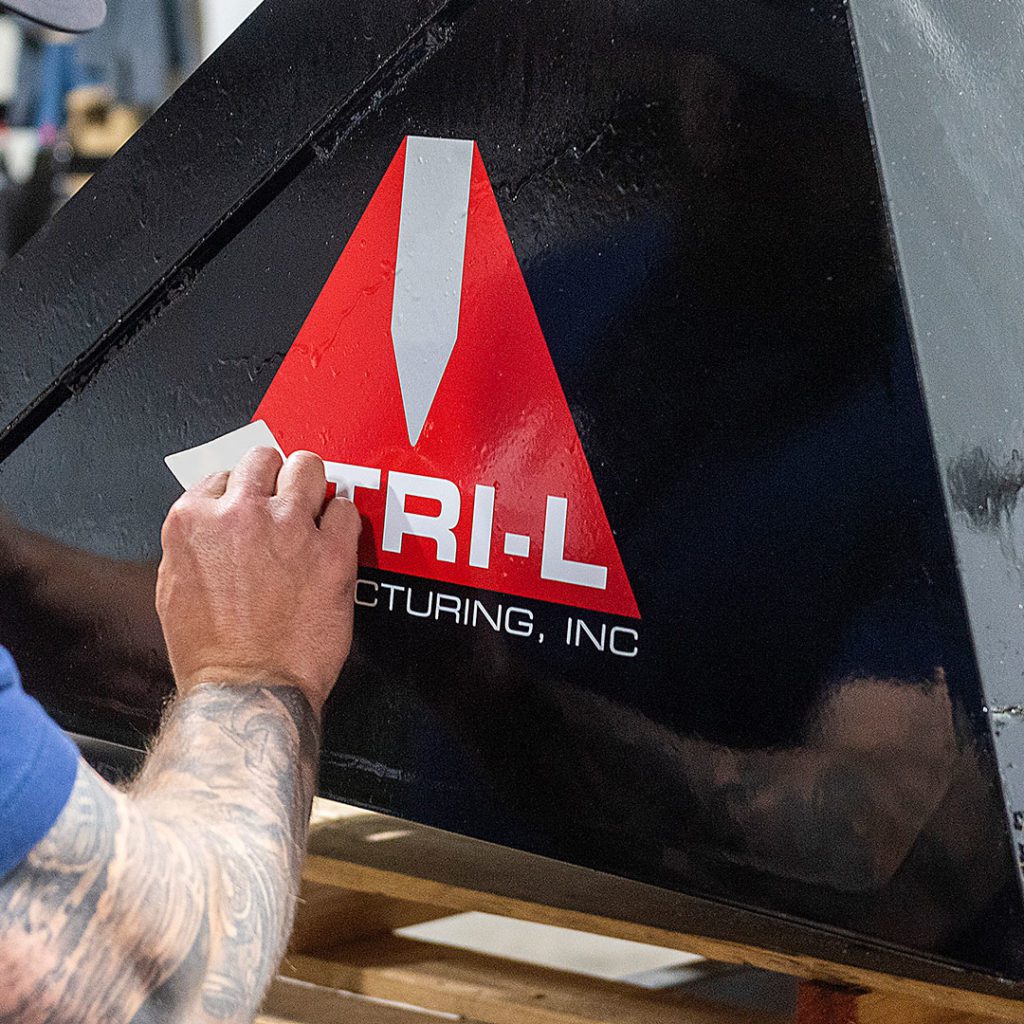 In 1979, Bob Lynch was looking for a better way to move round hay bales on the family farm in Ozark, Missouri. Round balers were beginning to sell, and he decided to put his mechanical engineering background to work. He designed a hay spear which attached to the three-point mount on his tractor. The neighbors were soon asking Bob and his sons to duplicate this!
As farming continued through the years, Tri-L Manufacturing was incorporated and has continued to grow ever since, adding new products, equipment and employees.
Today, Tri-L manufactures 370 products. Our catalog includes not only hay handling items, but also cultivation and cleanup equipment, pallet forks, buckets, adapter plates and much more. As a customer-oriented company, Tri-L designs products to meet the individual needs of the end-user.